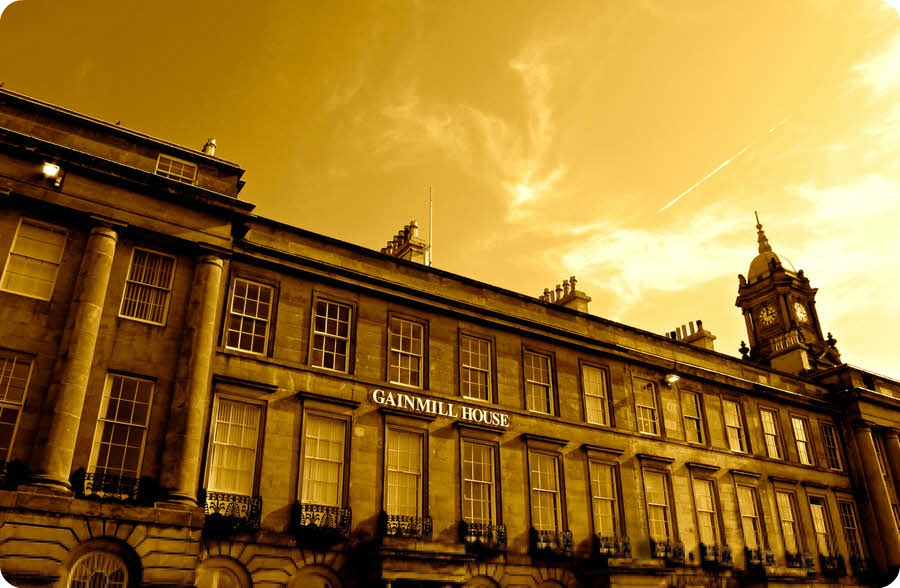 Hamilton Square, Wirral
Commercial electrical installations for Offices, Shops, IT & Network Infrastructures
Thornfield Electrical are predominantly Commercial Electricians, with a tenacious desire to understand our Customers' businesses and providing solutions that are relevant and unique, has led to satisfaction beyond expectations – both for our Customers and for us.
Offices
We at Thornfield Electrical are a thoughtful bunch of electrical contractors. We think of your systems as well as your staff – fitting computer-friendly lighting systems for example, limiting stroboscopic effects and so reducing tired eyes and headaches - thus limiting sick days.
To reduce headaches for you, our modular floor systems and dado segregated trunking to reduce add-on disruption is as inconspicuous as it is effective. What's more we'll work around you, working out of hours to install your system for minimum disruption to your business and workforce – whether it's just you in a small office or a call centre of 200 or more staff.
Network & IT Systems
We also know a thing or two about how to get the best out of your IT and network. Thornfield Electrical is fully conversant with the networking infrastructure needs of a business and its IT requirements including Cat 5/Cat 6 cabling and patch panel work.
Shops/Showrooms
In this cut-throat age of retail competition, we've a cutting edge portfolio of lighting designs. They include the latest LED technology to not only give outstanding effects (lighting architects work with us to create the desired effect) but will help reduce running costs and your carbon footprint by up to 90%. Because you're worth it.
Commercial Kitchens
If you need an electrical company that knows its way around a kitchen, take a look at this menu. Thornfield Electrical has completed commercial kitchen installations on a national level, incorporating three-phase appliances, extractor systems and gas interlock systems to comply with the latest HSE requirements.
Electrical Inspection
As fully qualified NICEIC accredited electrical contractors we provide a complete electrical inspection service.