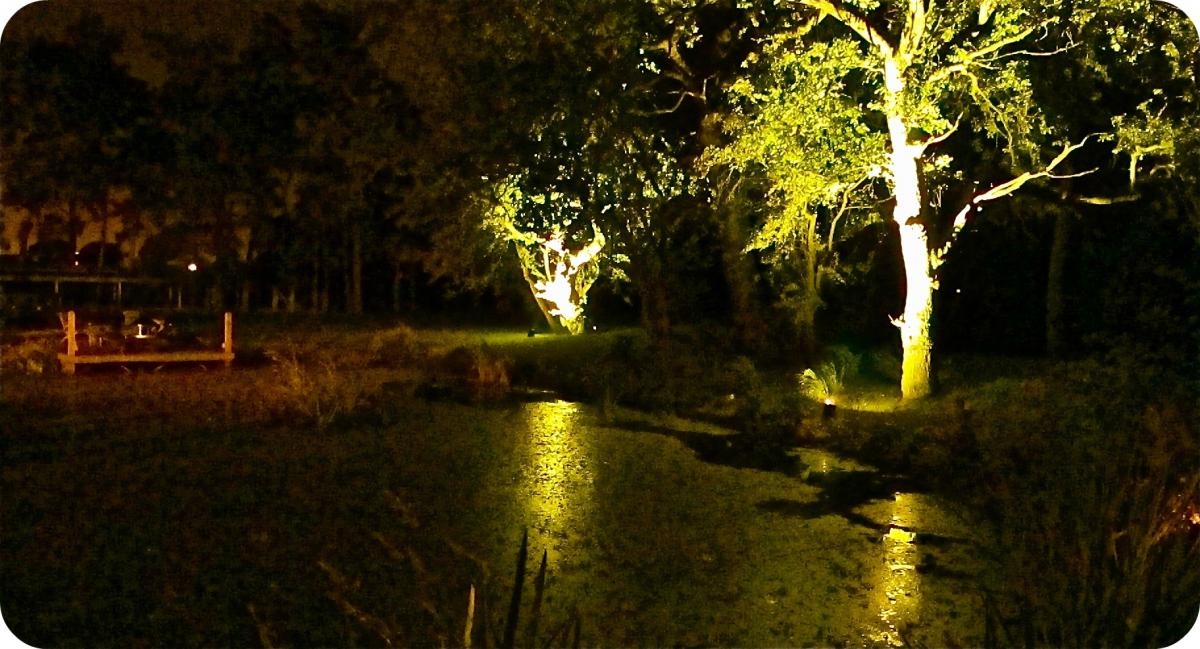 Chorlton-by-Backford, Chester.
Outdoor lighting can change the look and mood of any outdoor space.
Allow Thornfield Electrical to Enlighten You.
Using our expertise of outdoor lighting; gardens, driveways and hotel grounds can be now be brought to life after nightfall. Tailored to suit everybody's individual needs our range of outdoor lighting gives stunning and seamless effects.
Decking & Patio
Latest LED lighting to maximise the evening effects of wood and natural stone.
Garden Lighting
Low energy lighting positioned to create incredible evening 'sculptures' you never knew you had.
Large Tree Lighting
High powered HQI lights to project huge amounts of light over large areas.
Driveway Lighting
From bollard lighting to drive-over up lighters, give a contemporary look to your driveway and add an element of safety and security.
And with state-of-the-art Bluetooth/Smartphone technology, Thornfield Electrical makes the great outdoors even greater.
| | |
| --- | --- |
| | |
| Chorlton-by-Backford, Chester | Prenton, Wirral |